Team Aemstel Boating
Louis and Bart are team Amstel Boating that will make sure everything runs smoothly.
Louis Drubbel
Skipper
Welcome to Aemstel boating! After my active career as a KLM pilot, Bart Smit and I bought Amstel boating. Before I bought Amstel Boating, it was a big hobby of mine to rent boats from this company. Our goal is to give you an unforgettable day with a fully equipped boat on the Dutch canals.
If you have any questions after visiting the website, you can always feel free to call or email either Bart or I to help resolve any unanswered questions.
We hope to see you in the Uithoorn harbor!
Aemstel Boating - Boat rental - Uithoorn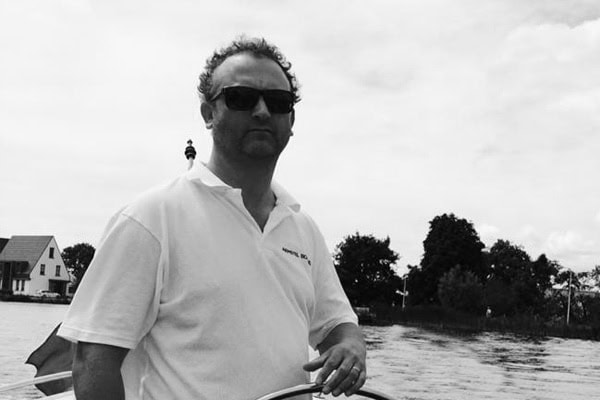 Bart Smit
After a short illness, my buddy and co-owner is Bart Smit passed away on 4 October 2019.
Aemstel Boating will continue as Bart has always done, paying attention to the customer with
a chat and a smile. That has brought Aemstel Boating to where it is today. In this way
we will always remember Bart.
Aemstel Boating - Boat rental - Uithoorn